We offer various types of roofs for residential and commercial structures.
When a roof installation or replacement is on the horizon, there are many decisions you will need to make. One of the most important things to consider is which type of roof to install on your home or building for the maximum protection, visual appeal, longevity, and overall value. After all, a high-quality roof that is suited to your needs is essential, so it's important to think about your options carefully before settling on an option.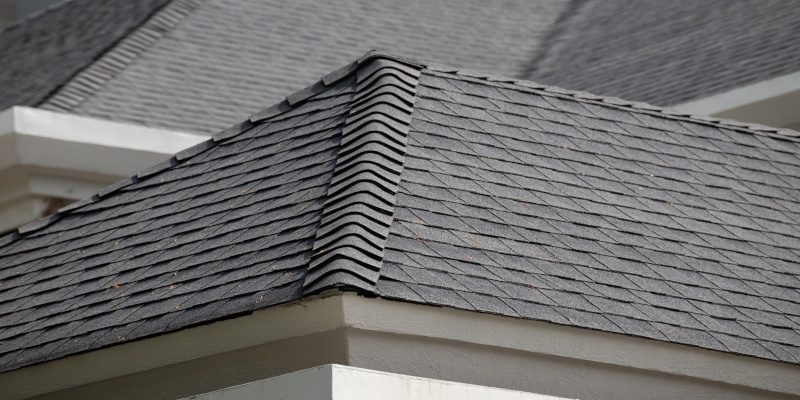 At All About Roofs, we can help you make an informed decision by discussing all the types of roofs we offer at our company. We are knowledgeable about each type and experienced in installing them, so you can rely on us to help you make the right choice for your needs.
Here are several types of roofs we can install for you:
 Metal Roofing- Metal roofing is lightweight, durable, easy to install, and energy efficient, making it an excellent option for many homes and businesses.
Shingle Roofing- Shingles provide a traditional, homey appearance as well as reliable performance and cost effectiveness. They come in many styles and colors.
Cedar Shake Roofing- Cedar shakes offer a rustic appearance, and they outperform many other types of roofs in terms of durability and longevity.
Fiberglass Roofing- If you are interested in a lightweight material that can withstand harsh conditions and that is UV resistant, fiberglass roofing is an option worth considering.
Modified Bitumen Roofing- Modified bitumen is flexible and extremely resistant to strong winds. It is commonly used for low-slope roofs.
To learn more about the types of roofs available to you, contact us today. We proudly serve those in the Dothan, Alabama area.
Similar Services We Offer: