You can count on our team to provide the expert residential roofing services you need.
Of all the structures in your home, the roof is one of the most important, as it protects the rest of the building from water damage. Because of this, you will need to keep your roof in great condition, and our team at All About Roofs is here to help you do just that. We have extensive experience in the residential roofing industry, and we offer a comprehensive range of services to ensure your roof remains in excellent condition.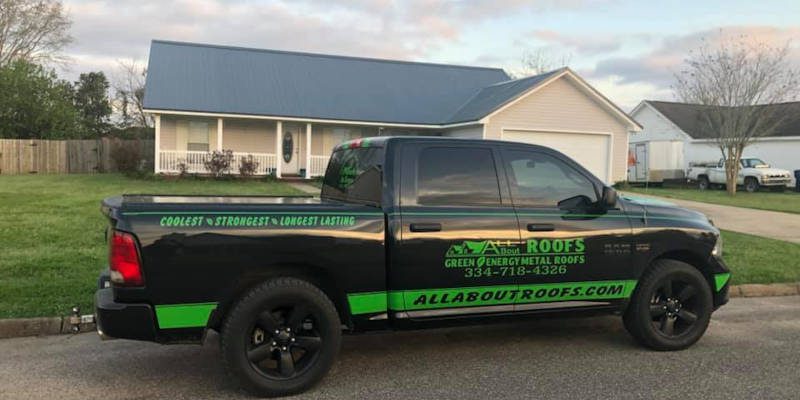 The roofing services we offer include routine inspections and maintenance, emergency repairs, and even full-scale replacements. Whether your roof has been damaged and needs immediate attention, or you simply want to have us check it out to see if it has any issues, you can turn to our team to get the help you need. Over the years, our residential roofing experts have earned a reputation for being extremely trustworthy, and we will do all we can to deliver the outstanding results you deserve. No matter what, we'll make sure your roof is in like-new condition by the time we are finished. We encourage you to give us a call to learn more about our services and to get answers to any questions you may have.
Our team is proud to serve the Dothan, Alabama community, and we want to help you keep your home's roof in excellent condition. If you need residential roofing services of any kind, don't hesitate to give us a call to get our experts on the job.
Similar Services We Offer: