Our team has extensive experience in working with shingle roofing, and you can count on us to deliver the outstanding results you deserve.
Although many other options are available, shingle roofing remains one of the most consistently popular roofing materials. Shingles provide effective waterproofing for your roof, and they are both durable and cost-effective. Of course, shingle roofs require some care and maintenance to remain in good condition, and our team at All About Roofs is here to provide those services for you. We have extensive experience in installing, repairing, and maintaining shingle roofs, and you can count on us to keep yours in great condition.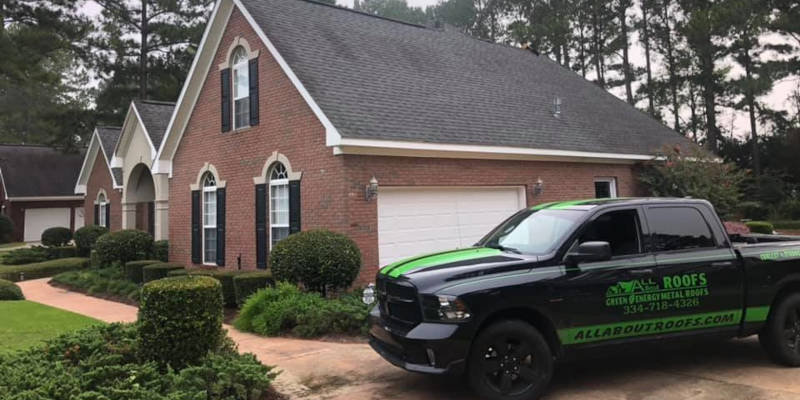 If your shingle roofing becomes damaged due to a storm, you can call our team to get the expert repair services you need. We'll assess the damage and create a detailed plan to fix it. Then we'll get to work on restoring your roof to its prior condition. In addition, you can turn to us when your roof reaches the end of its lifespan to have our team replace your old shingles with new ones. Our team knows all about how to keep a shingle roof in excellent condition, and you can count on us to deliver the outstanding results you deserve. Simply give us a call to find out more about what we can do for you.
Our team is proud to serve the community here in Dothan, Alabama, and we want to help you keep your roof in great shape. If you need shingle roofing services of any kind, we encourage you to give us a call to get our experts on the job as soon as possible.