If your roof has been damaged, turn to our team to get the expert roof repair services you need.
Your roof is the first line of defense in protecting your home or business from water damage, so it's important to keep it in great condition. Our team at All About Roofs is here to help you do that—we have extensive experience in the industry, and we offer a comprehensive range of services to keep your roof in great shape. For example, if your roof becomes damaged in any way, we encourage you to give us a call right away to get the effective roof repair services you need.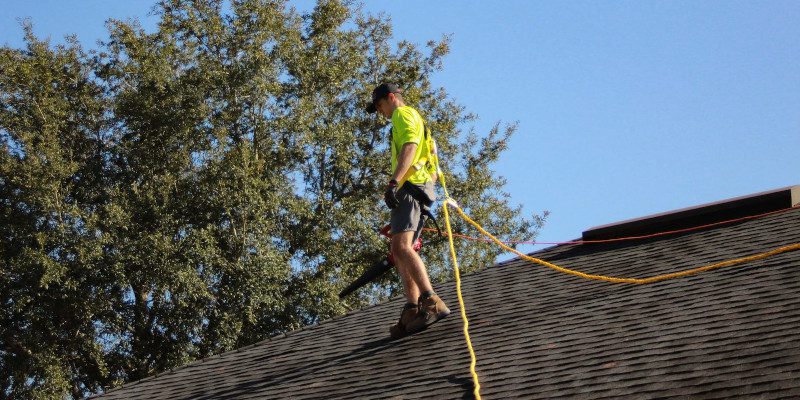 Many different things can cause roof damage. For example, here in Alabama, storms are a frequent occurrence, and they can easily damage your roof in large or small ways. In addition, many roofs become damaged over time due to the gradual effects of water erosion—rainwater can cause asphalt granules to fall off your shingles, can seep under the shingles and make them warp, and can create many more undesirable effects. Whatever is causing the damage to your roof, our team will do what's necessary to halt and reverse the effects. We can replace damaged or missing shingles, and we'll make sure your roof remains properly waterproof. To learn more about our roof repair services, feel free to reach out to us directly.
We are proud to serve the community here in Dothan, Alabama, and we want to help you keep your roof in excellent condition. If your roof has been damaged in any way, simply give us a call to enlist the help of our roof repair experts.
Similar Services We Offer: