When the time comes to replace your roof, turn to our team to get the expert roof installation services you need.
We at All About Roofs have extensive experience in the roofing industry, and we offer a wide range of services to help you make your roof last as long as possible. For example, we can provide prompt repair services to correct any damage. However, even with our best efforts, we can't make your roof last forever, and sooner or later, you will need to get it replaced. Fortunately, our experts can help with this, too. We have worked on countless roof installation projects over the years, and you can count on us to deliver the outstanding results you deserve.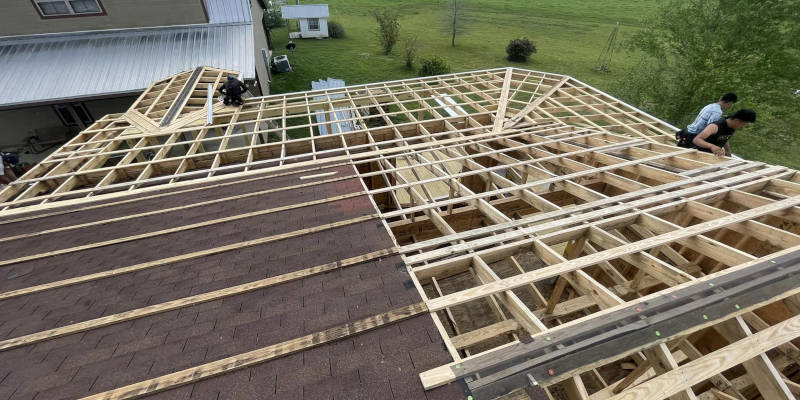 For all our roofing projects, including roof installation, we use only high-quality materials from top manufacturers. For example, all our shingles come from GAF, Tamko, and Owens Corning—three of the most trusted brand names in the industry. In addition, our technicians have the right experience to use these materials to their best effect. We'll make sure your new shingles and all other parts of your roof are installed properly to provide the reliable protection you need. If you have questions about our roof installation services, simply give us a call to get the answers you are looking for.
Our team is proud to serve homes and businesses here in Dothan, Alabama, and we want to help you do what's best for your home or business. If your existing roof is nearing the end of its lifespan, give us a call to get the expert roof installation services you need.
Similar Services We Offer: