Understanding the signs that you need a new roof can help you protect your home and belongings.
Your roof is one of the most critical components of your Dothan, Alabama home, serving as the first line of defense against the elements. Over time, it undergoes wear and tear, eventually requiring roof replacement. Ignoring the signs of a deteriorating roof can lead to more significant problems, including water damage, structural issues, and increased energy costs. At All About Roofs, we can help you protect your home and loved ones with our skilled roofing services.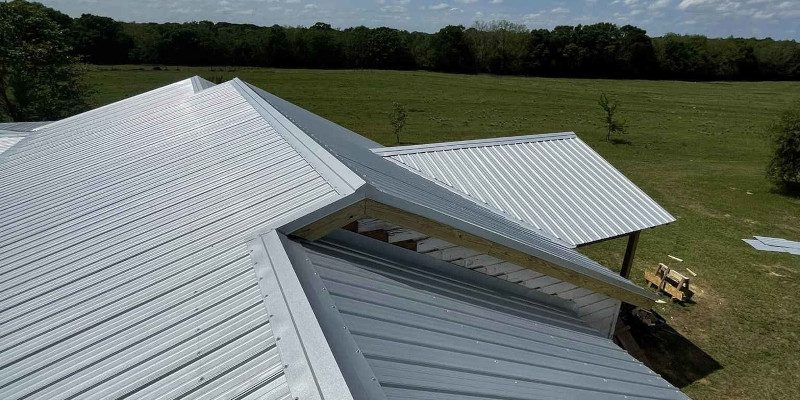 The age of your roof is one of the clearest signs that it might need to be replaced. Different roofing materials have different lifespans, but most roofs last between 20 and 30 years. If your roof is getting close to or has passed this age range, contact our team to assess if you need a roof replacement.
In addition, paying attention to the condition of your shingles will tell you a lot about your roof's health. Shingles help keep water from getting into your home. When they are missing, cracked, or losing granules, the amount of protection they provide decreases.
Water spots on your walls or ceilings are also a clear sign that roof replacement is needed. If you see water stains inside your home, contact our team to evaluate your roof and provide you with options. Ignoring the issue, even if it seems small, will only increase the scope of the repairs, leading to full roof replacement.
Also, you might not realize it, but your roof helps keep the temperature of your home constant. If your energy bills have increased over a few months, it could be because of your roof. This is because your roof is designed to keep heat out in the summer while holding it in during the winter. When your roof needs replacement, your HVAC systems work harder to make up the difference. A new roof provides you better efficiency, decreasing your utility bills as well.
Regular roof inspections and maintenance can help your roof last longer, but when the signs are clear, roof replacement shouldn't be put off. Contact our team today if you notice any of these signs.