Our team offers a comprehensive range of commercial roofing services to keep your business in great shape.
One of the most important parts of any building is the roof, and this is true for commercial buildings as well as for homes. The roof of your business protects the rest of the structure from water damage, so it's important to keep it in great shape. Of course, residential roofing and commercial roofing have some key differences, so if you need roofing services of any kind, you will need to find roofers with experience working on the type of project you need done. Fortunately, our team at All About Roofs is here to provide the help you are looking for. We have extensive experience in both residential and commercial roofing, and you can count on us to take good care of your roof.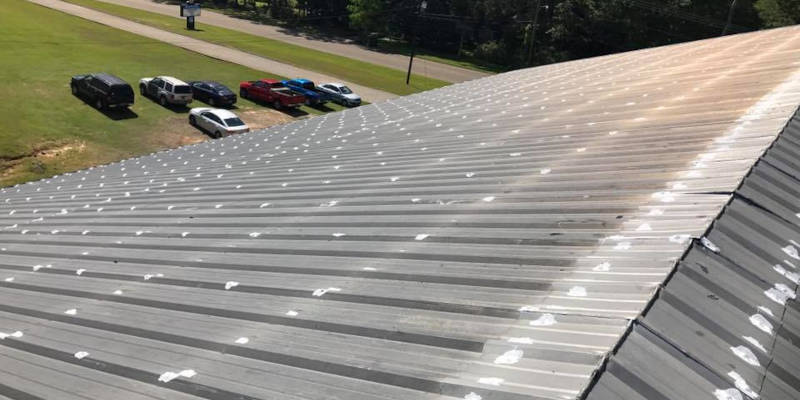 You can turn to us whenever you need commercial roofing services of any kind. Our team offers routine inspections and maintenance to help you keep your roof in excellent condition in the long term, and we can also provide repair services to address any damage your roof may suffer. In addition, when the time comes to replace your roof, we can take care of the installation process for you, removing the old roofing material and installing new material in its place.
We are proud to serve the Dothan, Alabama area, and we want to help you keep your business facility in great condition. If your building's roof has been damaged or is in need of maintenance, just give us a call today to get our commercial roofing experts on the job.