We have the right experience to tackle any shingle roof installation project.
The maximum lifespan for most shingle roofs is about 20 years. If your roof is nearing that age, we at All About Roofs encourage you to start thinking about roof replacement. Our team has extensive experience in the roofing industry, and you can turn to us to get the expert roofing services you need. We have replaced countless shingle roofs over the years, and we have the right knowledge and experience to tackle your roof replacement as well. If you need shingle roof installation services, simply give us a call to get our technicians on the job.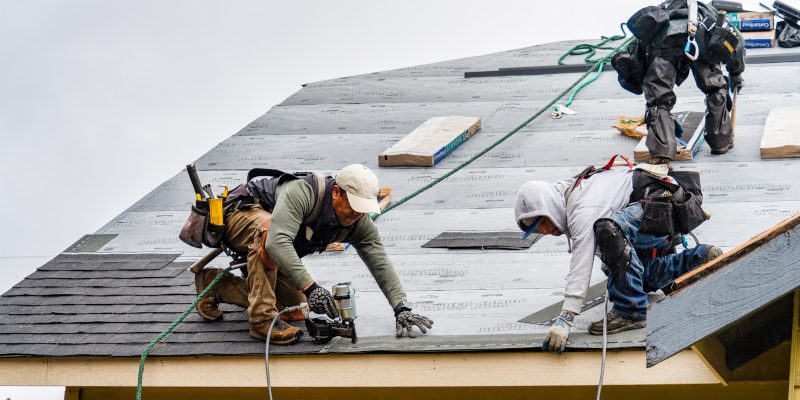 Our team has worked on shingle roof installation projects for many homes and buildings that have been affected by storms. If major storm damage requires you to replace your roof, you can turn to us to have our experts take care of the shingle roof installation process. We'll make sure the roof deck is sturdy and waterproof, and then we'll install the shingles, making sure each one overlaps with the others to create a seamless layer of protection over the roof deck and the structure below. Our team will also handle any cleanup to make your property look as good as new once we are finished.
We are proud to serve the community here in Dothan, Alabama, and we want to help you take the best care of your home. If your existing roof has reached the end of its lifespan, give our team a call to have our shingle roof installation experts install a new one in its place.