Our experienced and knowledgeable roofers can handle roofing jobs of all sizes and scopes.
Experiencing an issue with the roof on your Dothan, Alabama home is a frustrating situation. No matter the cause of roofing damage, you need trusted roofers who can diagnose and resolve the problem to protect the interior of your home or business. Our team at All About Roofs can take care of a range of roofing concerns, including repairing the damage caused by a storm. If you are worried about the performance or condition of your roof, contact us to take a look. Our experienced and knowledgeable roofers will assess the situation and come up with a plan.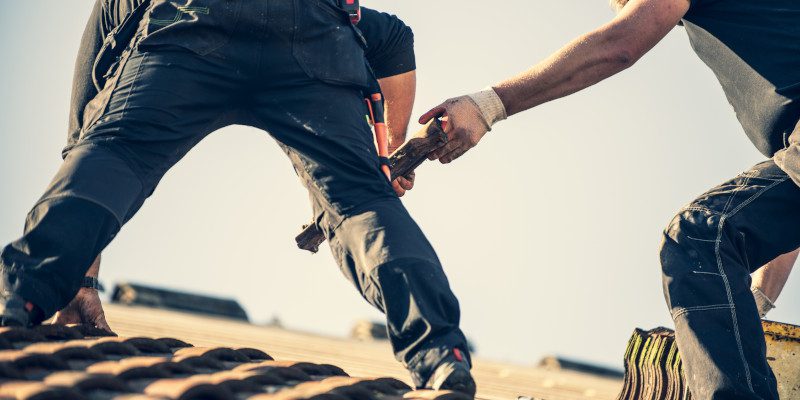 With years of experience in the roofing industry, we can handle roofing jobs of all sizes and scopes. If your roof has sustained damage after a major storm, contact us to perform emergency service. We'll get to your property as soon as possible and do whatever it takes to protect the interior from ongoing damage. We can also tackle full roof replacement services. If your roofing materials are no longer functional, we'll remove and replace them with upgraded materials that provide the necessary protection.
Our roofers take pride in the work we do. We always provide professional service with expert cleanup after we complete the job. You don't have to worry about the condition of your property – we'll lay tarps and run a magnet to find and pick up stray nails. If you have any questions about our roofing team or the services we offer, don't hesitate to reach out to us to learn more.