Our team offers expert emergency roof repair services to restore your roof to excellent condition.
In our experience here at All About Roofs, roof damage never happens at a convenient time. Once your roof becomes damaged, it's important to get it fixed as quickly as possible, as the longer you wait to address the issue, the more likely you will have to deal with water damage. Our team offers emergency roof repair services to resolve your roof problems right away. If your home is ever affected by roof damage, give us a call as soon as possible to get our experts on the job.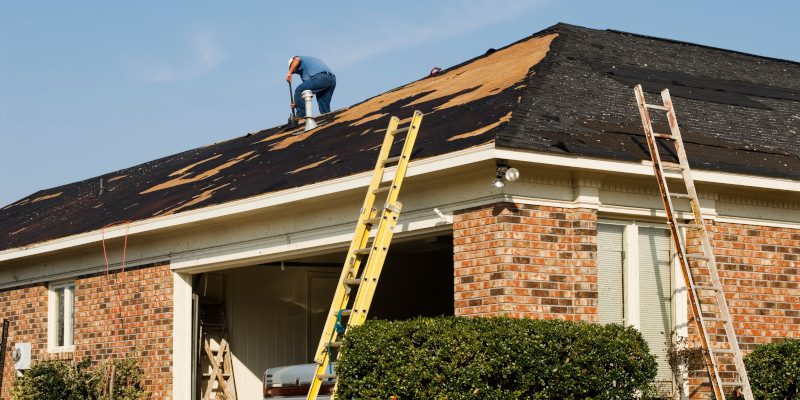 When you call our team for emergency roof repair services, we will first inspect your roof to determine exactly what is wrong. Then, we'll create a plan to address the damage and restore your roof's condition. We have extensive experience in the roofing industry, and we know how to repair both shingle and metal roofs. By the time our team is finished with your roof repairs, you won't have to worry anymore about whether your roof is in good shape. To learn more about our emergency roof repair services, simply give us a call—we will be happy to answer any questions you may have.
Our team is proud to be a part of the community here in Dothan, Alabama, and we want to help you keep your roof in excellent condition. If your roof becomes damaged, don't hesitate to give us a call to get the emergency roof repair services you need. We'll be there as soon as possible so we can get started.