Our experts offer a comprehensive range of roofing services to keep your roof in like-new condition.
"The bitterness of poor quality remains long after the sweetness of low price is forgotten"
– Benjamin Franklin
Our experts offer a comprehensive range of roofing services to keep your roof in like-new condition.
All About
Roofs
At All About Roofs, we are passionate about our work, and you can count on us to deliver the excellent results you deserve. We are a family-owned and -operated company, and we have over 30 years of experience in both commercial and residential roofing. Our team offers a comprehensive range of roofing services, including everything from routine inspections and maintenance to emergency repairs and full-scale replacements. If your roof needs attention of any kind, simply give us a call to get our experts on the job.
Our
Services
We take immense pride in our work, and we are committed to offering outstanding workmanship and customer service in all we do. You can count on our experts to get the job done right the first time and to communicate with you throughout the process to keep you up to date on our progress.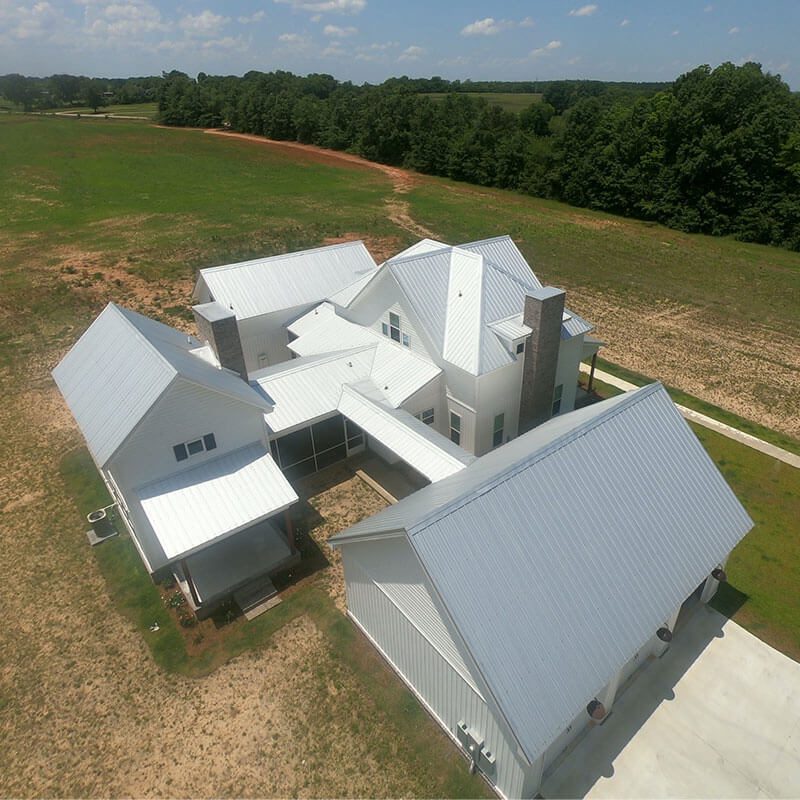 Metal Roofing
In our experience, metal roofing offers several advantages over asphalt shingles. First, metal roofing is an extremely long-lasting option, with an estimated lifespan of up to 70 years.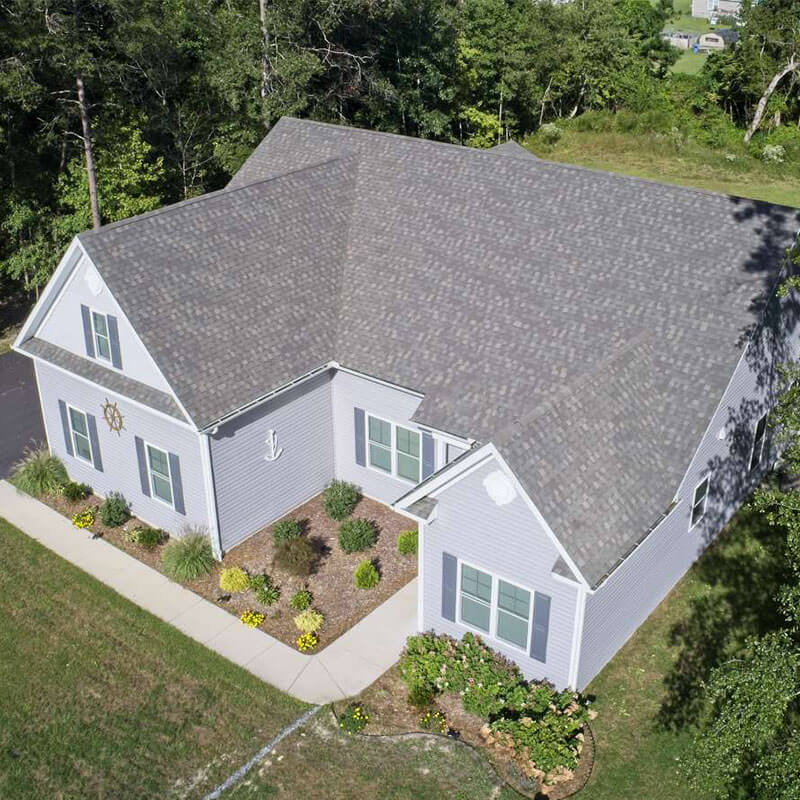 Shingle Roofing
Shingle roofing remains one of the most consistently popular roofing materials. Shingles provide effective waterproofing for your roof, and they are both durable and cost-effective.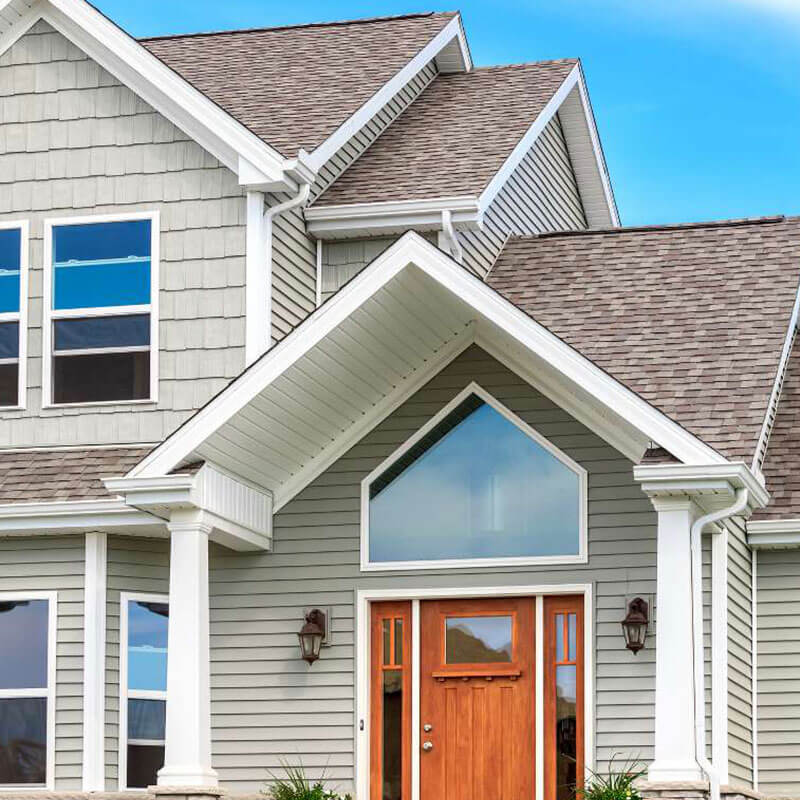 Roof Repair
If your roof becomes damaged in any way, we encourage you to give us a call right away to get the effective roof repair services you need.
Emergency Roof Services
Our team offers emergency roof repair services to resolve your roof problems right away. If your home is ever affected by roof damage, give us a call as soon as possible to get our experts on the job.
Tried, Tested, Trusted
We are a locally owned and family-operated business, and we have earned a reputation for our trustworthiness and our excellent results.
Focus on Education
Rather than try to sell you our services or products, we instead focus on educating you about roofing matters.
Bonded and Insured
Our company is bonded and insured, so you can count on us to get the job done right.
Reviews
What Our Clients Say
Quinn and the All About Roofs team put a metal roof on my mother's home about 2015. They were very professional. They showed up when they said they would. Completed the project in about 2 days and made sure everything was cleaned up when they left. I highly recommend Quinn and the staff of All About Roofs! Thanks, Quinn!
Marty C.
This business is made up of great people with integrity. In 2021, a storm came through my neighborhood and damaged many homes. There was also a lot of property damage. They didn't find any damage on my roof or charge me anything. The business and their family members volunteered to help. They spent the day helping me clear multiple fallen trees and a lot of storm damage from my property. Thanks!
Jeremy F.
Contact
Us
Our team is proud to serve the Dothan, Alabama community, and we want to help you keep your roof in the best possible condition. If you want to learn more about our commercial or residential roofing services, simply give us a call.