Our trusted experts are here to help you keep your roof in excellent condition.
All About Roofs is a family-owed and -operated company, and we have been proudly serving the Dothan, Alabama area for over 30 years. We have extensive experience in both commercial and residential roofing, and we offer a comprehensive range of services to help you keep the roof of your home or business in excellent condition. Whether you are looking for emergency roofing repairs, a full roof replacement, or routine maintenance services, you can turn to our team to get the outstanding results you deserve.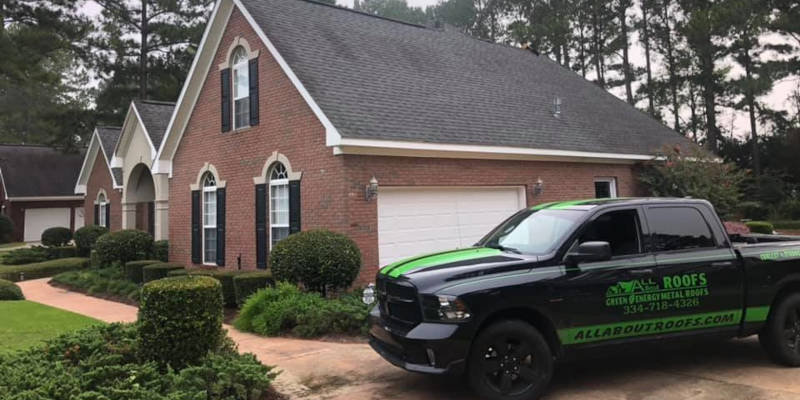 When you work with our team, you can expect us to get the job done right the first time. We take immense pride in our work, and we'll make sure to deliver excellent workmanship as well as friendly, courteous service. Our experts will always keep you posted about our progress and respond promptly to your calls—we are confident you will be more than satisfied with your experience working with us.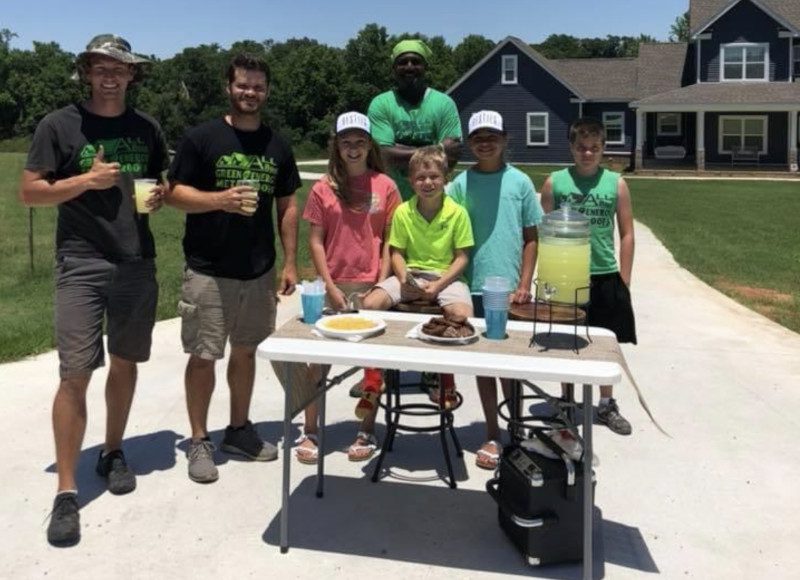 Our team focuses on educating our clients about the various services and roofing materials we offer, rather than trying to sell you things. For example, we will be happy to describe the benefits of our architectural shingles, but we won't pressure you to get the upgrade. In addition, if you call us for help with roof damage, we can assist you in filing your insurance claim. We have a great deal of experience with storm damage projects, and we know how to speed the claims process along. To learn more about our residential roofing services, simply give us a call.