Your roof takes the brunt of the impact when heavy weather affects your home. Wind and rain caused by storms have the potential to heavily damage the weatherproofing systems of your property, which in turn can have a larger impact on your home's structure and foundation.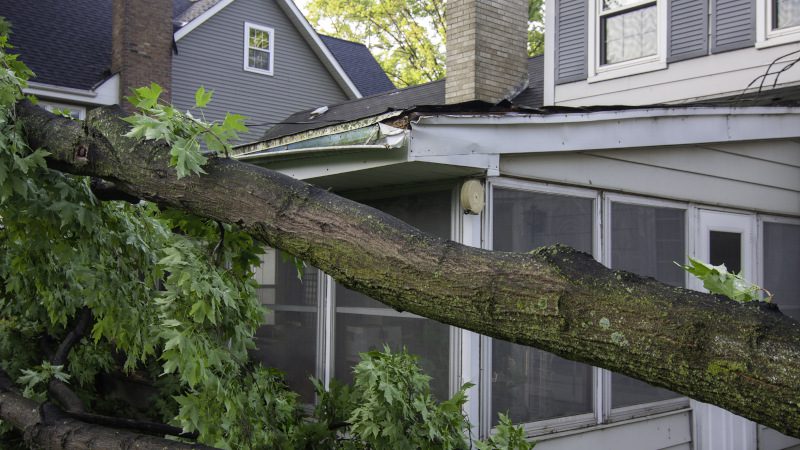 If you want to be able to recognize signs of storm damage to your roof, here are three things to look out for:
Flashing, gutter, or soffit damage: Storms can lead these vital components of your roofing system to become dented, cracked, or rusty. If your roof's flashing, gutter, or soffits are no longer functioning properly, you may be in need of storm damage repair.
Water damage: Whether water is dripping or moisture is slowly seeping into your home, it's important to quickly identify and address water damage before the problem worsens. Your attic and ceilings will reveal the most telltale signs of water leaks and stains. Following extreme weather, take a look at these areas to ensure there are no signs of discoloration or dampness.
Absent or broken shingles: One of the most common signs of storm damage on your roof is shingles that are cracked, peeling, or missing altogether. If you've noticed a significant amount of your roof's shingles are gone or deteriorating, we recommend you schedule an appointment with our team of experts to determine if you'd benefit from storm damage repair.
If you're interested in learning more about repairing your home's roof following storm damage, reach out to our team at All About Roofs.